Canada needs to sustain its economic growth by replacing their ageing population growth with young & talented individuals around the globe.
We Are A Leading Immigration, Study Abroad Consultant
Edyglobal is a visionary Education and Immigration consultant based in UAE, India with supporting offices in Canada and UK. We are dedicated to providing customized visa solutions to Students and Skilled Professionals.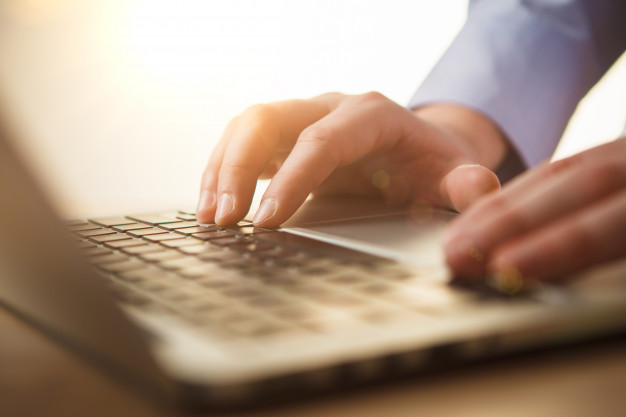 Learn, Grow, Education, Have Fun!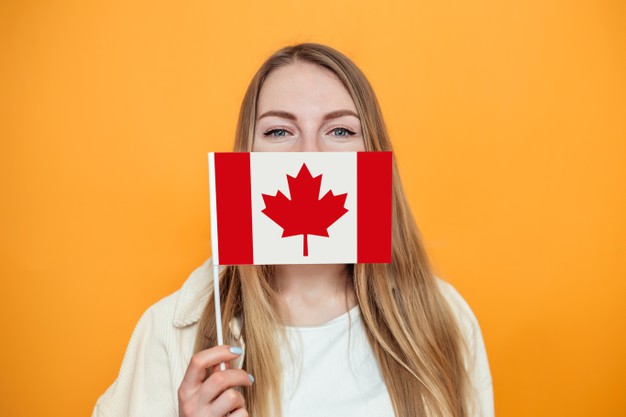 Study in Canada
In the upcoming years, Canada is ready to cater to a bigger pool of potential immigrants who can bring a variety of skills that contribute to the growth of the Canadian Economy. As of today Canadian Population is around 37 million but with a Greater GDP of 2 Trillion Dollars, which means that Immigrants can expect a Highly Paid Career along with a Great Quality of Life.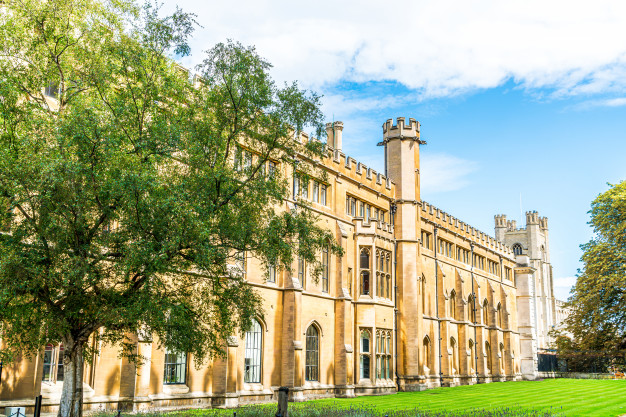 Study in UK
United Kingdom higher education and qualifications have a remarkable international reputation and It is a popular destination for higher studies for students from around the world and is home to the top universities in the world according to the World University Rankings.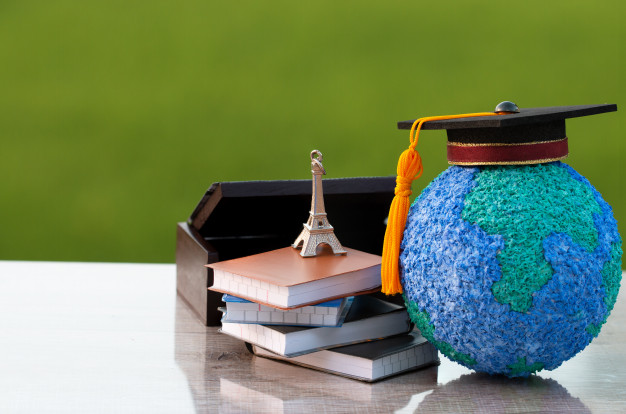 Study in Europe
France is a popular study abroad destination in Mainland Europe. Its universities offer Thousands of study programmes at over fifty universities schools attract international students from around the world. Most Popular Programs are Fashion Desigining and International Fashion Management.
As Your Immigration Consultant
Personalized assistance with VISA procedure & submission
Pre-departure & Settlement service
Special assistance for Permanent Residence VISA
Comprehensive and reliable updates
Free seminars & webinars on Immigration opportunities.
As Your Study Abroad Consultant
Regular seminars, training sessions, personalized counseling to prepare candidates for their application process & interview
Reliable and Honest Information on top Universities/Colleges
Scholarships options
Assistance with Study permit process
Guidance in stay-back options and assistance with post-study work permit